Together with you we make digital healthcare happen.
Do you want to seize the opportunity to create something great?
So do we!
Digital healthcare is the answer to rising costs, limited access to healthcare, the challenges of ageing and chronic diseases.
Let's unlock the potential of
digital healthcare.
Digital health market by 2027
The digital health market is growing at +16% (CAGR) and waiting for you.
Are you ready to go for it?
We build commercially active healthcare ventures in less than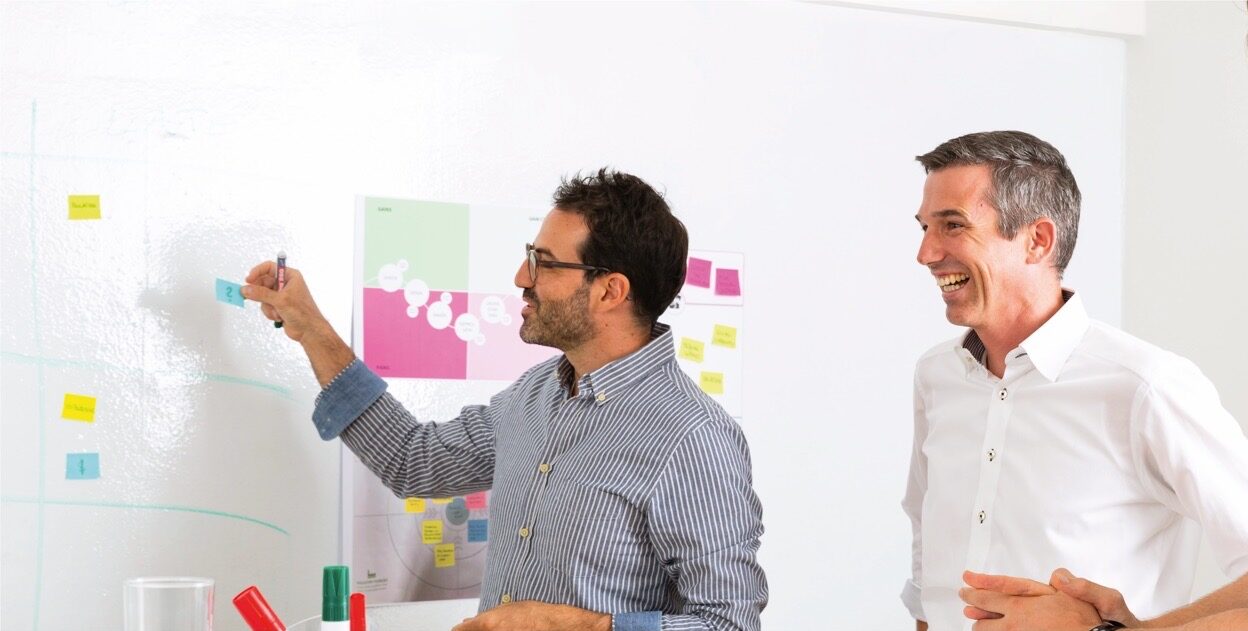 What we do – with you & for you
At Evoleen, we partner with companies to co-create digital health solutions, develop smart medical devices, advance clinical evidence, and build and scale dedicated ventures. We also enable health start-ups and provide end-to-end support.
Evoleen is the perfect partner for those...
...who want to transform digital healthcare.
...who want to invest in health care start-ups.
A special place
to work. Join us.