Are you our next talent? Join our digital health journey!​
Evoleen provides a dynamic working environment for exceptional talents who want more than just words. Because we make things happen. We invite you to join a team that …
… consistently challenges the status quo to improve healthcare and people's lives.
… is deeply committed to continuous learning, embracing the discovery of unaddressed problems and advancing healthcare solutions. We firmly believe that good is never good enough; we strive for greatness.
… enjoys an inspiring workplace where collaboration thrives, and hierarchies are minimal, ensuring that your voice is valued and heard.
… fosters a collaborative, apolitical approach that emphasizes a culture of trust, openness and mutual respect, with a healthy dose of humour.
… is highly networked, continually expanding its extensive network of stakeholders including healthcare professionals, university hospitals, and development partners. They all contribute significantly to our collective learning journey.
… appreciates the finer things in life. We proudly serve the finest coffee in town in our offices. And don't worry, tea lovers are equally welcome and appreciated at Evoleen 😉
Talents from more than 11 countries work in the Evoleen ecosystem
"I'm a data scientist with a deep passion for healthcare. Evoleen is not just about exciting projects, we are actively driving innovation. Here, you're not just an employee; you're an intrapreneur, empowered to make an impact and free to make a difference! It's the perfect environment for continuous growth and learning."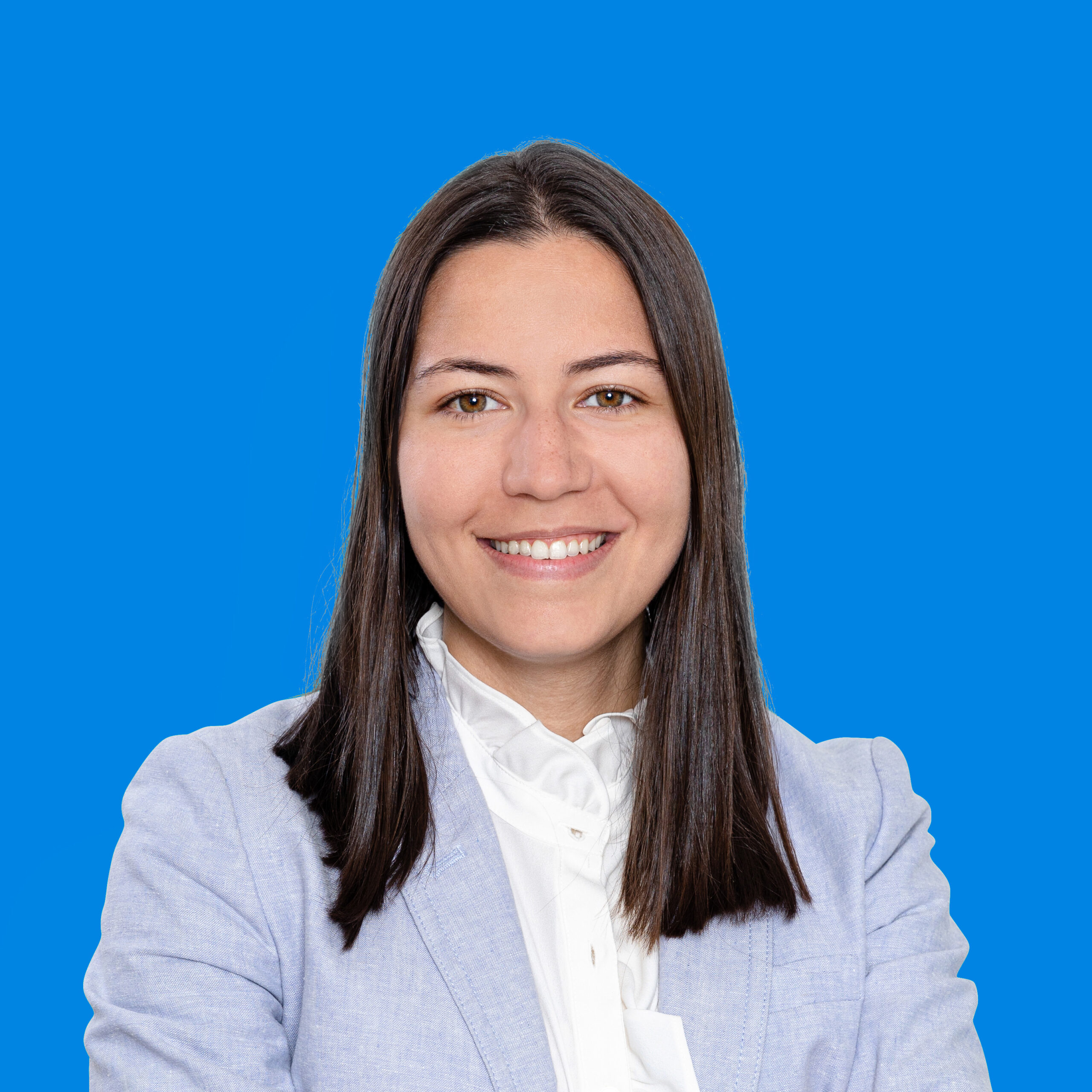 Nour, Data scientist
"After two decades in leadership roles in large corporations and graduating from an EMBA, I was keen to explore life as an intrapreneur. Working at Evoleen is extremely dynamic, decisions are made super fast. We live our credo: moving - not waiting!"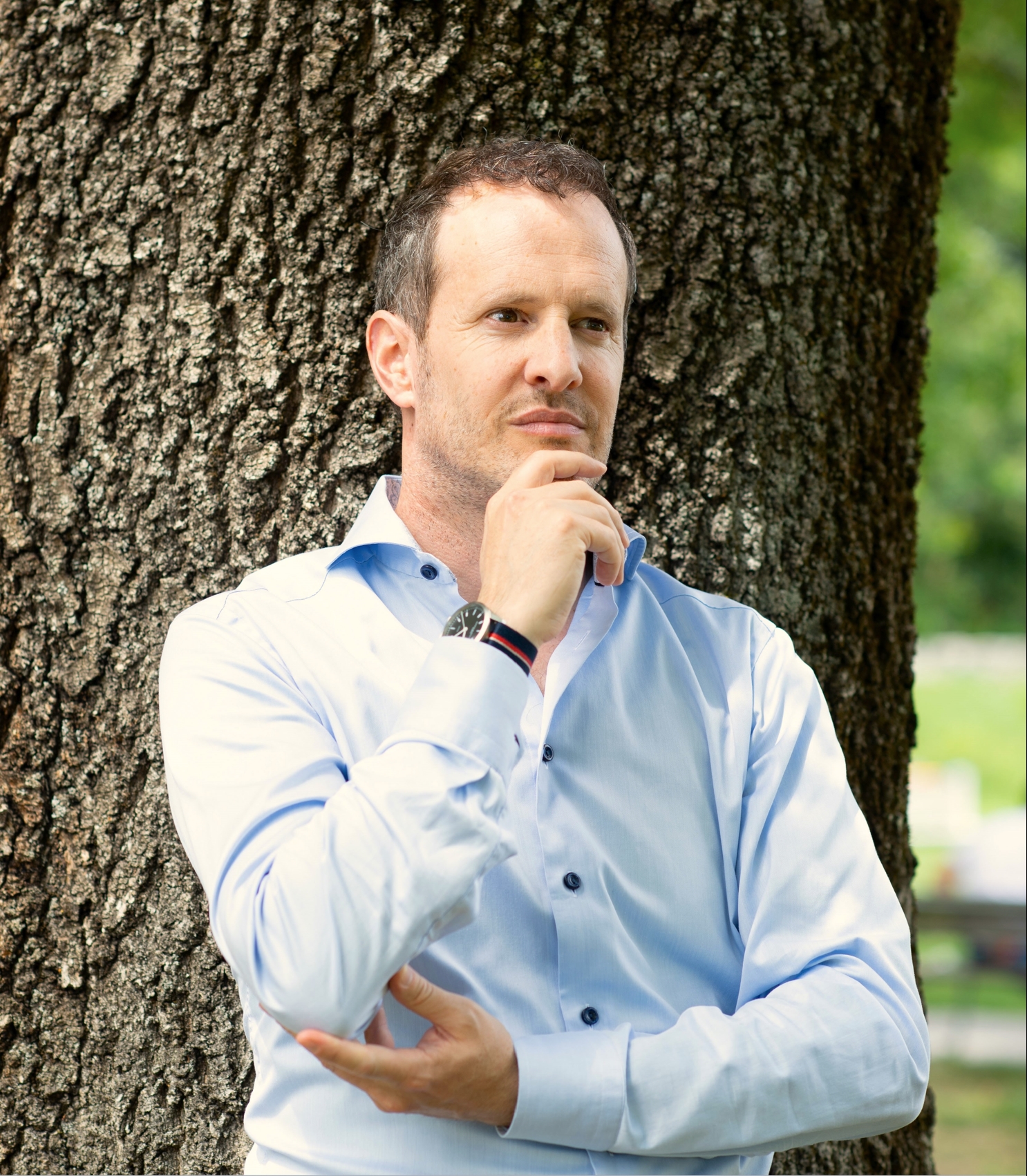 Marcel, Chief Commercial & BD Officer
"Analyzing new digital health ideas, teams, and partners, making the decision which ones to move forward, starting new ventures and support all of them through their highs and lows … that's our daily business at Evoleen Ventures. Super innovative, extremely entrepreneurial… I love it!"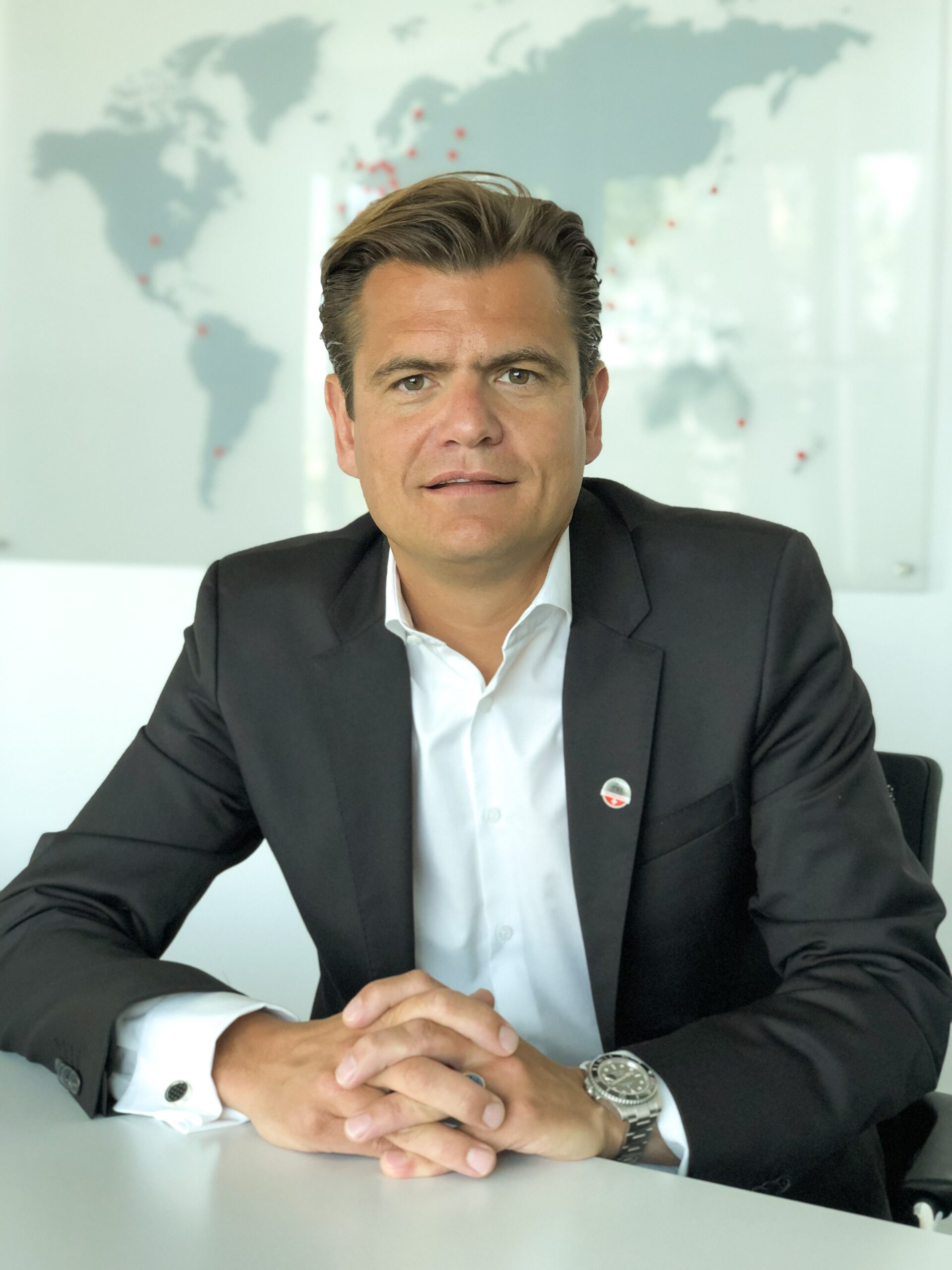 Stefan, CEO Evoleen Ventures
"Bringing in ideas, driving meaningful change in healthcare, an entrepreneurial and pragmatic work culture and having fun - that's Evoleen."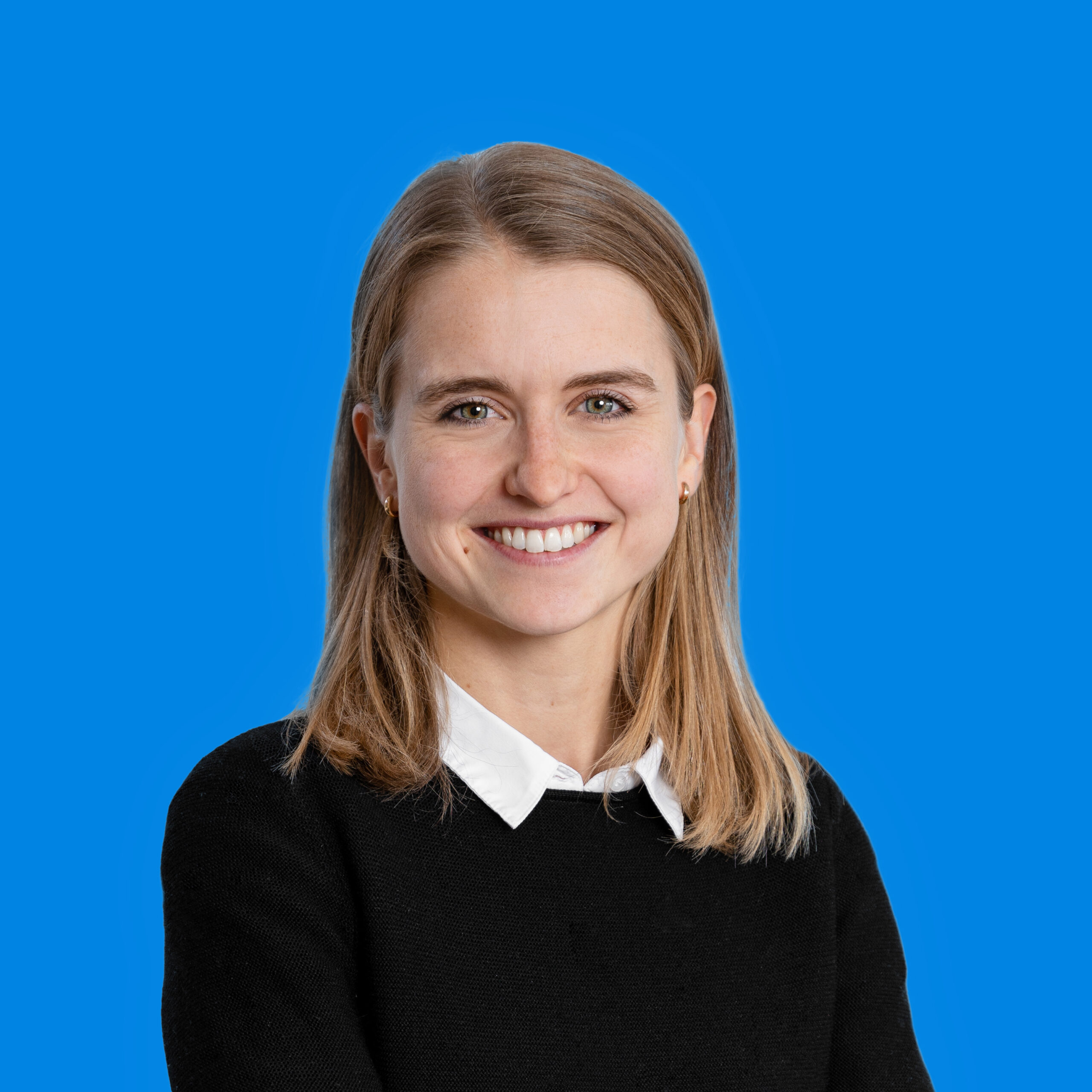 Caroline, Project Manager Evoleen Ventures
"I joined Evoleen after working in the management team of a small technology company. The transition from idea to market to scale is a complex process. Evoleen helps start-ups navigate this complexity to succeed in med-tech. I enjoy working with exciting companies and inspiring founders."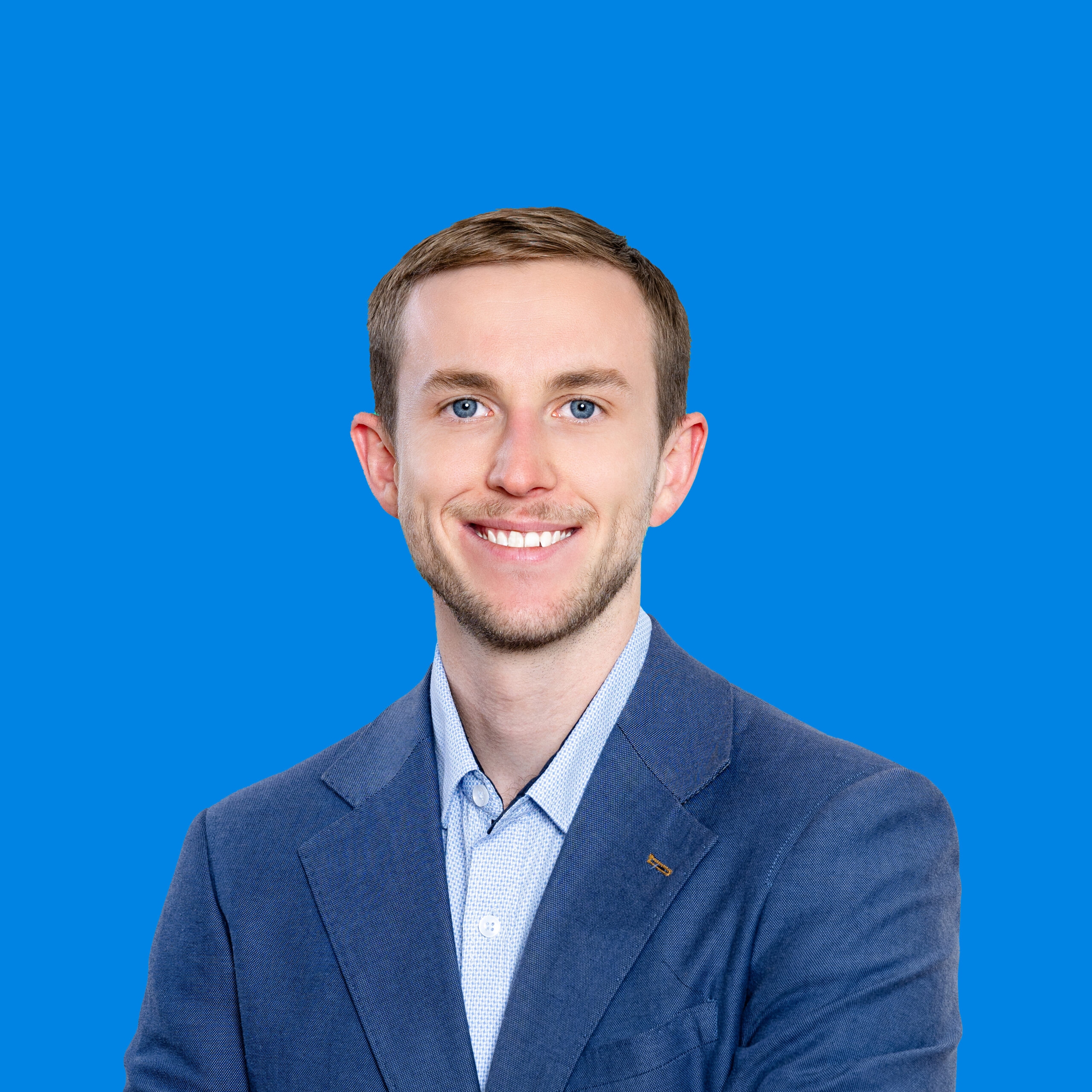 Lyle, Entrepreneur