Since its founding, Evoleen has worked with many successful and well-known companies in the pharmaceutical, diagnostic and med-tech industry. While we value the impact of these partnerships, certain details must remain confidential for proprietary reasons. However, we are pleased to provide an insight into some of our cases. When exploring a potential partnership with you and after signing an NDA, we will be happy to provide you with a list of our partners.

Carity: Prevents secondary Cardiac Events.
After an infarction, it is an emotional up and down! Patient suffer from a loss of confidence, which can lead to decreased activity and thus slower cardiac recovery. Combined with a lack of motivation and inconsistent adherence to the therapy program, this leads to a poor outcome or an increased risk of another cardiac event. ​​

Collabree: Sticky Habits made easy.
Breaking old routines and create new habits is challenging. This is also true when patients have to start a new therapy or change the way they eat. The fact of non-adherence often leads to complications and generates high costs for the healthcare system. Additional visits to the doctor, admissions to the emergency room and hospital stays cost billions worldwide. Collabree is an App based DTx focusing on high blood pressure and more than a simple reminder app. We motivate patients and reward healthy and sustainable behaviour along the way. Together we create sustainable and sticky habits for better health.

SIVA: Continuous cough monitoring supported by artificial Intelligence.
Chronic cough is a common complaint and a frequent cause of medical consultation. Its treatment is challenging due to the fact that objective data is often lacking. SIVA is a digital health start-up active in the field of voice biomarkers offering unique patient-centric solutions in the field of respiratory diseases. It provides fully automated and real-time objective 24/7 cough profiles and important patient contextual data. The strong performance of the cough detection algorithm is based on a high-quality data pool and our machine learning capabilities. SIVA has partnered with renowned global healthcare companies, researchers and clinics.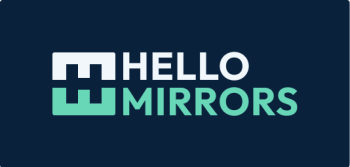 HELLO MIRRORS: For more efficiency in therapy, physio and training.
The mobile, digital and cost-saving health mirror – an equipment based DTx, developed by physiotherapists, sports physicians and doctors. The health mirror is the latest way to perform rehab, physio and therapy workouts independently. On the backlit mirror surface, patients, residents and staff can perform exercises themselves at any time via touch operation – their own movements and the movements of actors always in view. Thanks to the integrated incentive systems and game-like elements, the motivation of the respective user remains at the highest level.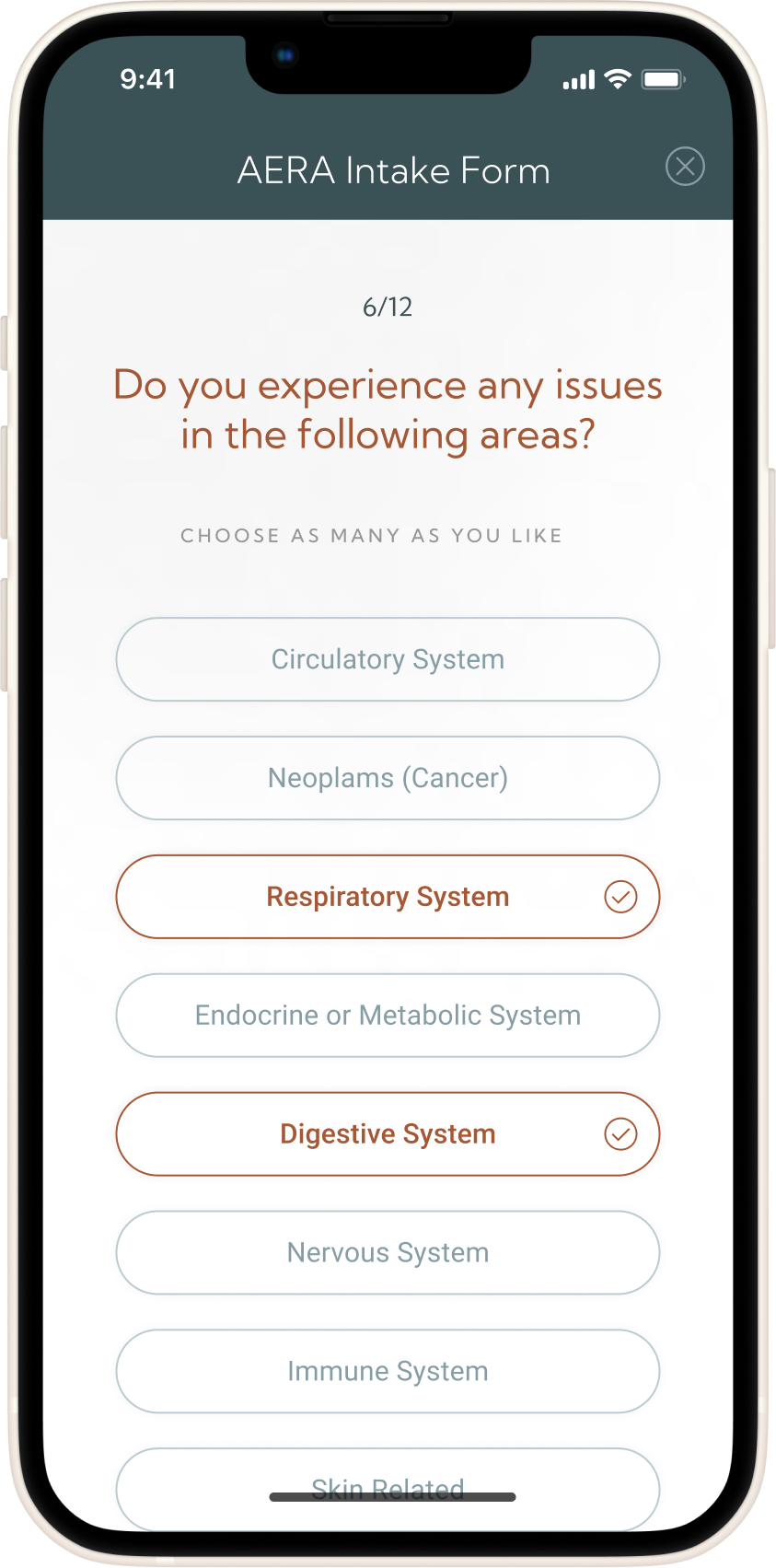 AERA Health: Unlocks the potential of longevity science.
A gateway to optimal health and wellbeing. A platform that revolutionizes personalised and preventive healthcare!

ALBATROSS: Helps managing multi-drug-based therapies efficiently and easily.
ALBATROSS is a platform based DTx focusing on medical cannabis. ​Medication intake and adherence data is combined with contextual data collected by the patient. It enables the HCP to adjust the medication plan of their patients (e.g. Pain patients) and set reminders.

DigeHealth: Enhanced monitoring and improved therapy efficacy in gastroenterology.
DigeHealth is a platform based DTx for patients suffering from gastrointestinal disorders and diseases. ​​It includes a smart medical tracker that detects, monitors and transfers body vital data to the cloud and combines it with contextual data collected by the patient. Moreover, it includes AI-supported data models.​

WINGS: Holistic care for cancer patients.
WINGS: Patients diagnosed with cancer are overwhelmed by the shier amount of information. Social network activation and patient organization support services are often not known or utilized. WINGS Health provides validated content, identifies patients needs during different phases of their journey, from diagnosis until cancer survivorship, and offers relevant support through coaches, the social network and providers, ultimately offering more relief for patients and families.
MachineMD: Radically improving the measurement of brain function.
Leverages the latest technical advances in eye tracking via VR headsets, combined with its proprietary examination protocols. The cloud solution plays an important role in enabling the telemedicine application – a major advantage of the solution. Thanks to this cloud, the data provided by neos® is accessible to specialists and healthcare practitioners all over the world.
"With Evoleen we are happy to have a strong partner with expertise in the regulatory field that will boost our journey to become a new clinical gold standard for skin assessment."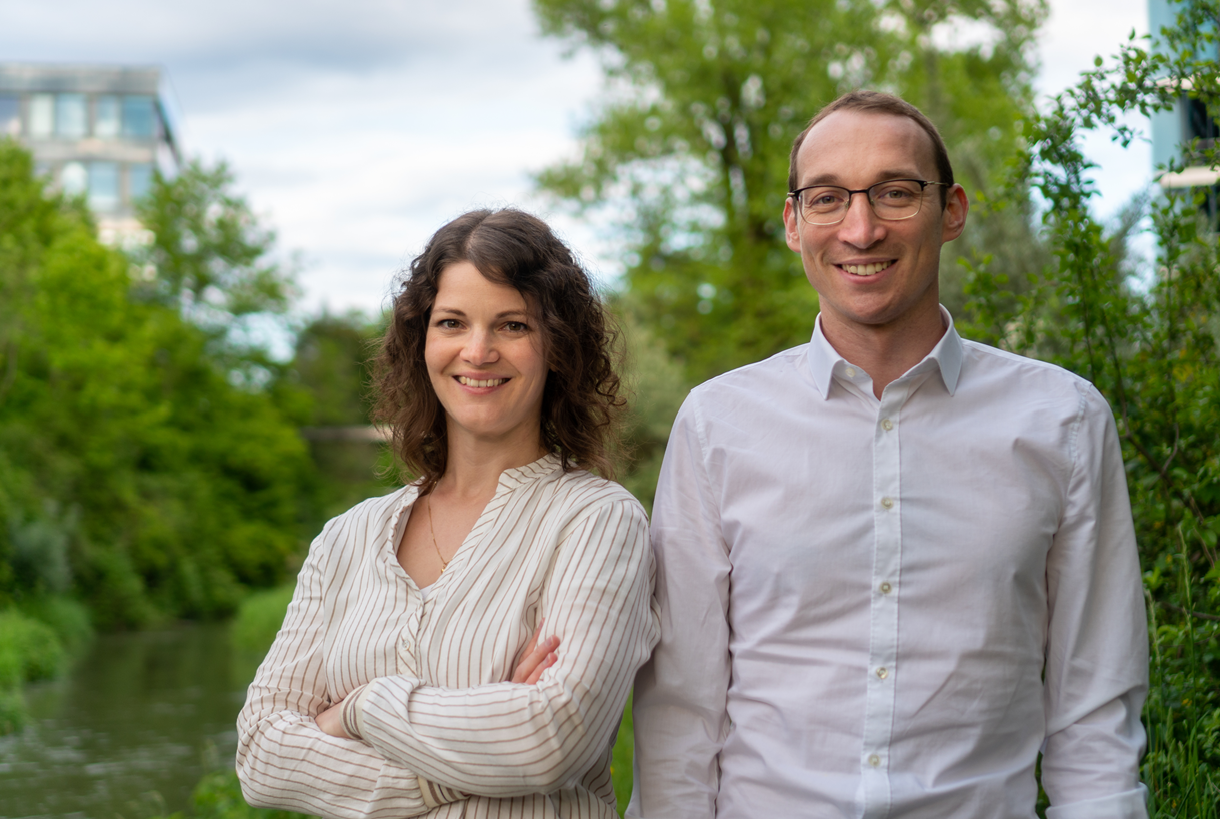 Bettina Thumm & David Sachs, Co-Founders Citus AG
"In Evoleen, we found a development partner that works in a highly regulated environment, yet is agile and hands-on. We found a high level of technical expertise in building a medical cloud with low overhead and a team we really enjoy working with."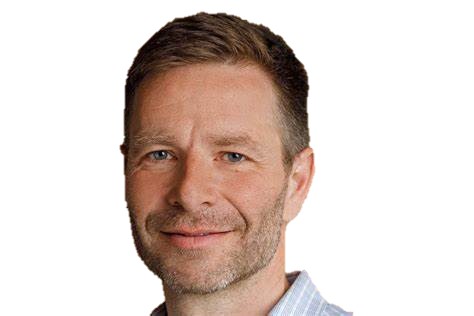 Dominic Senn, CEO of the start-up MachineMD